Access to uncrowded fishing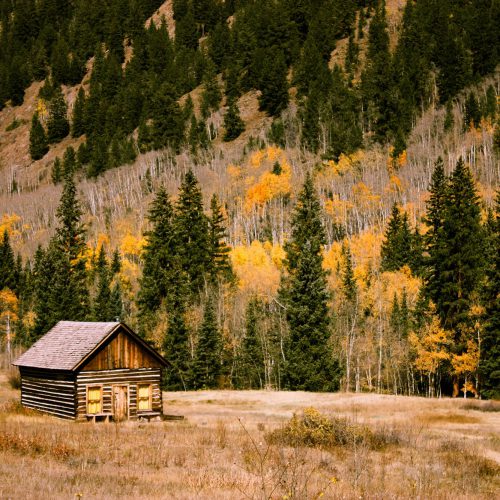 Check out our properties around Colorado, Wyoming and New Mexico. These locations offer you the option for an easy day trip to private property with limited number of anglers for a nice quite getaway. These areas range from small streams to larger rivers and also include locations with small ponds or lakes.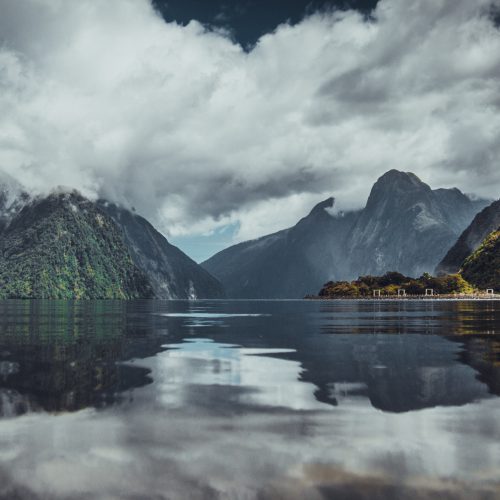 Here at RMAC, we are happy to start providing our members with the option to access more remote parts of the world with our destination travel. RMAC is providing members with the option for discounted rates at some of the best fisheries around the world.